FELLOWSHIP FUNDING AVAILABLE!
Applicants seeking admission to Fall 2022 are encouraged to submit a complete application by January 5th in order to be considered for financial support. 
$104,200
Average Reported Starting Salaries of 2020 Graduates
Top 20
US News 2021 Best Public Global University
$9M
FY20-21 Research Expenditures
$9.6M+
FY20-21 RESEARCH GRANTS
#1
US News Social Mobility Rankings
Specialized M.S. Themes
The Master's program in Electrical Engineering (MS in EE) offers several specialized themes. Click on the themes below for more details.
*  Embedded Real-Time Systems and Internet of Things are also relevant to the CEN Master's Program.
Advanced Materials and Devices
Advanced Materials and Devices refer to the study of novel materials, and designing and fabricating electronic, optoelectronic, magnetic, spintronic, thermoelectric and other devices base on these materials. Many technological advancements and innovations start at the materials level. Continuous progress in electronic industry relies heavily on introduction of new gate dielectric materials and metals for interconnects. Increasing efficiency of photovoltaic and thermoelectric renewable energy conversion is not possible without new materials. Recent progress in two-dimensional materials opened opportunities for creating electronic and optoelectronic devices with previously not achievable performance and functionalities. Development of spintronics creates foundation for information processing with ultra-low energy dissipation. Expertise in advanced materials and devices is required for employment with major defense contractors such as Northrop Grumman, Raytheon and others, as well as electronic industry leaders and government laboratories.
As part of your Electrical Engineering MS program at UC Riverside, you will be prepared for advanced materials and devices career by receiving training in the multidisciplinary areas, including:
Applied quantum mechanics
Solid-state electronics
Semiconductors and heterostructures
Electronic and magnetic properties of materials
Electromagnetics and antenna theory
Advanced fabrication and manufacturing
Communications and Signal Processing
Communications and Signal Processing (ComSIP) is the foundation of all modern systems and networks. Without ComSIP, no system can be intelligent, no vehicle can navigate, and no power grid can be smart. ComSIP builds directly upon the modern technology of computing devices, and provides the most critical layer of interface between the innovations in our cyber world and the medium in our physical world. As part of your MS studies at UC Riverside you will acquire specialized training in advanced topics in Signal Processing and Communications. The courses will include topics related to the following:
Advanced theory and methods for signal and image processing
Statistical signal analysis and machine learning 
Communication systems and information theory
GPS networks
Embedded Real-Time Systems*
Real-time and Embedded systems are core components of emerging cyber-physical systems and internet-of-things applications, such as smart home appliances, automotive systems, robotics, medical devices, advanced manufacturing, etc. As part of your Electrical Engineering MS program at UC Riverside, you will acquire specialized training in advanced topics in Real-time and Embedded Systems. The courses that students in the Electrical Engineering MS program can take include:
Real-time Embedded Systems
Operating Systems and Computer Architecture
Modeling and Synthesis of Cyber-Physical Systems
GPU Architecture and Parallel Programming
Advances in networking, sensing and embedded computing have ushered in the dawn of the age of Internet of Things (IoT), where our living and working spaces are made up of smart interconnected devices that sense and adapt to our needs. As part of your Electrical or Computer Engineering MS program at UC Riverside can be trained with the diverse topics that you need to become a professional in this exciting area. A typical course plan that will prepare you for a career in IoT include:
Networking and communication
Embedded computing and real-time systems
Sensing and Cyberphysical systems
Machine Learning and Pattern Recognition
Big data systems and algorithms
Nanoscience and Nanotechnology
Nanoscience and nanotechnology refer to the study, manipulation and engineering materials and structures at the scale of nanometers. At this length scale, important material properties, including electrical, optical, thermal and mechanical, are often different from those at macroscale owing to quantum and other effects. Nanotechnology refers to the application of nanoscience leading to synthesis of nanomaterials and manufacturing nanoscale devices with novel functionalities. Expertise in nanoscience and nanotechnology is required for employment with leading electronic industry companies such as Intel Corporation, Apple, Micron, Global Foundries and others, NASA, government laboratories as well as major defense contractors.
As part of your Electrical Engineering MS program at UC Riverside, you will be prepared for nanoscience and nanotechnology career by receiving training in the multidisciplinary areas, including:
Solid-state physics and electronic properties of materials
Nanoscale characterization techniques
Electromagnetics, nano-optics and nano-photonics
Advanced fabrication and manufacturing
Nano-medicine and bio nanotechnology
Robotics and Computer Vision
Intelligent, autonomous and cyber-physical systems will become ever more integrated into society, from autonomous driving to efficient search and retrieval from huge multimedia databases. Advances in robotics and computer vision drive many of these developments, and is in high demand in industry and academia. As part of your Electrical or Computer Engineering MS program at UC Riverside, you will acquire specialized training in advanced topics in Robotics and Computer vision. The courses will include topics related to the following:
Advanced Image Processing and Computer Vision
Robotics planning and control
Localization and Mapping for robotics
Machine Learning and Pattern Recognition
Smart Grids and Power Systems
Power systems engineering is a subarea in electrical engineering to study generation, distribution and control of electric power. The electric grid is currently going through a drastic transformation into what is known as Smart Grid. In short, the digital technology that allows for two-way communications between the electric utility and its customers, and the sensing along the transmission lines is what makes the grid smart. A smart grid is more efficient, more resilient to disruptions, and more suitable to support integration of renewable generation resources, such as wind and solar, and other energy resources such as large battery energy storage systems. As part of your Electrical Engineering MS program at UC Riverside, you may acquire specialized training in Smart Grids and Power Systems. The courses that students in the Electrical Engineering MS program in this specialization can take include:
Introduction to Smart Grids
Power System Steady State and Market Analysis
Electric Power Distribution Systems
Power System Dynamics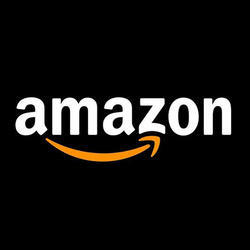 Amazon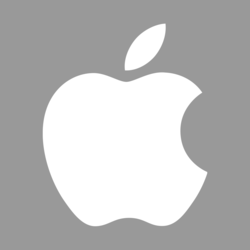 Apple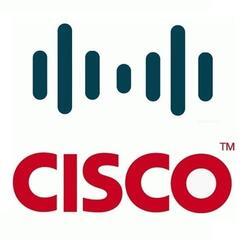 Cisco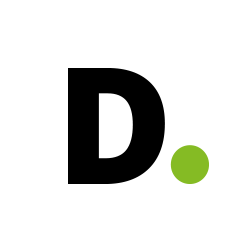 DELOITTE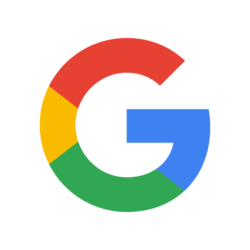 GOOGLE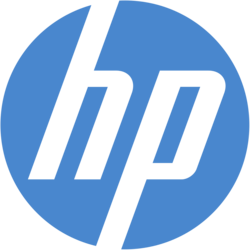 HP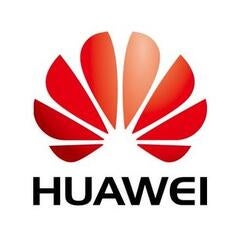 HUAWEI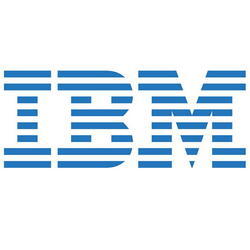 IBM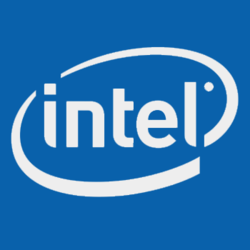 INTEL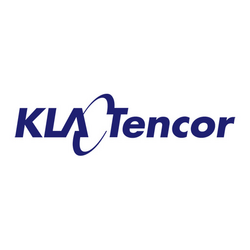 KLA-Tencor

NASA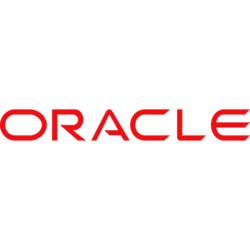 ORACLE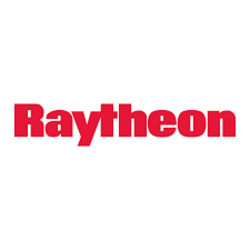 RAYTHEON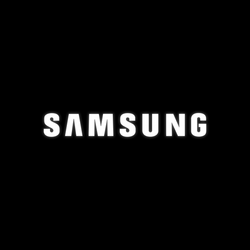 SAMSUNG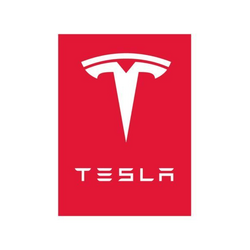 TESLA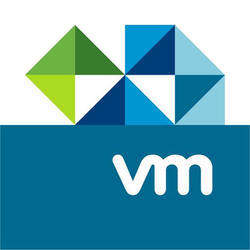 VM